Now more than ever, average working-class Americans are searching for ways to earn additional income from home. Perhaps the most attractive option involves creating sustainable passive income through what is known as affiliate marketing – recommending products online for a commission …
Now, this is not as easy as it may sound – it takes planning and work. Still, you can earn a legitimate income if you build your own reputable, trustworthy brand.
This article is designed to help you develop a successful business model, potentially earning 5-6 figures a year.
Before we get there though, let's start with the basics…
What is Affiliate Marketing?
Affiliate marketing means making money promoting other people's products. Every time someone clicks your affiliate link before making a purchase, the sale is attributed to you and you'll earn
a commission.
This means using your website, blog, email list or YouTube channel to develop a specific target audience, then recommending products or services tailor made for them …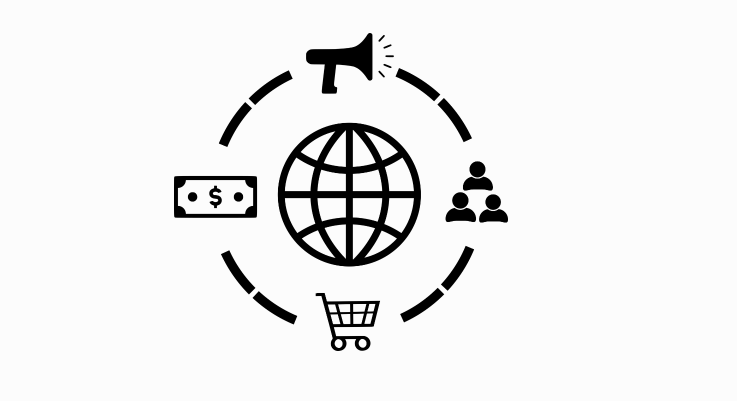 The more trusted you become, the more commissions you generate. The potential for repeat business is through the roof – if you do it right …
Top 3 Problems Every New Affiliates Marketer Face (With Solutions!):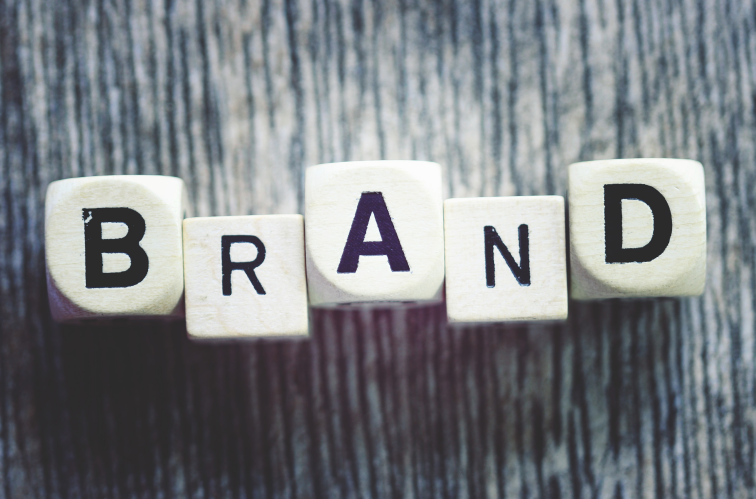 1. Building a Credible Brand
Having a website, blog, or YouTube channel doesn't mean vendors will approve you or that consumers will trust you. You need to create an audience and establish yourself as professional and trustworthy.
The bigger your following, the more likely vendors are to approve you to promote their offers. This takes time and effort – maybe even a little teamwork …
Solution:
Increase Your Odds of Getting Approved by the Best Affiliate Offers …
Always maintain a neat, competent-looking website, even if you don't have a ton of content to begin with. Professionalism makes you look more valuable to companies you wish to promote and more competent in the eyes of your audience.
Make sure that your "About" column is very informative and to the point, that it shows exactly who and what you are.
Clearly define your audience and "niche." Again, you are selling YOU and your ability to market products to a clear-cut audience, not individual products available through your site at a given time.
Every time you apply for an affiliate offer, have a specific plan – cite specific ways you can help them promote their products.
Avoid using PPC as part of your marketing strategy if a company doesn't want their advertisers competing for clicks; it will say so in their terms of affiliation.
If you have success with PPC, consider suggesting this strategy to specific vendors – just don't implement it without prior approval.
Build a test promotion targeting each specific company/product. It shows you're motivated and proactive – if they like it, they are more likely to approve you.
Join a successful affiliate network with a proven track record of finding companies for you like JVZoo – over 9.5 million products across 22 categories including e-commerce, business, health/fitness, etc.
A powerful network like JVZoo can help you get approved by vendors, check creatives, and make recommendations – remember, you don't need approval to get in!
JVZoo allows you to choose from a wide range of virtual products such as newsletter subscriptions, software, e-books, etc.
Be recognized instantly as part of the team that has been featured on the Inc 5000 list of the fastest-growing companies in the U.S., two years in a row.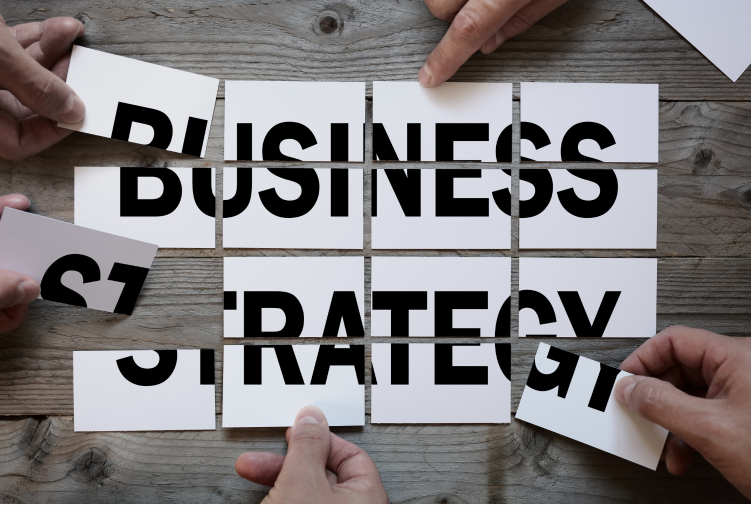 2. Developing a Solid Sales Strategy:
Obviously, promoting various products from multiple vendors takes skill. This means understanding your target audience, giving them quality information, and explaining why/how they should act on it. If they trust you, then they will trust your advice. Any blogs, reviews, webinars, or videos must be 100% accurate and motivate users to take action …
Solution:
Improve Communication to Build Trust and Drive Sales …
Provide high-quality content – articles that showcase the benefits and strengths of your product, blogs where real people get great results using it, and any videos, demos, or ebooks, if available.
Be honest and keep it tightly focused – one product at a time. This applies to any social media – from emails, to messages, to tweets.
Select only content that will help you generate sales from your audience; know who they are, what they want, and what they need.
Be straightforward, consistent, and sincere. Talk to every customer like a friend to build trust and rapport. If they don't buy one product, they may buy another because of it.
Take customer support seriously. There is no better way to build trust than giving customers expert advice and helping them whenever they need it.
Do your best to answer all their questions, assist them when they get stuck, and use their feedback to improve your brand.
Offer FREE Bonus products that complement and enhance the main offer. People love getting something for free and are much more likely to buy from you if you can add extra value to the offer.
Join an established affiliate network like JVZoo, which is basically a virtual marketplace that connects sellers and affiliates.
It helps simplify the affiliate marketing workflow AND makes it more cost-effective.
JVZoo is integrated with Warrior Forum, the largest online forum where internet marketers post offers and deals for their products.
With JVZoo you don't even need your own website – you just need to know how to drive traffic to a landing or squeeze page.
Up your game with one of JVZoo's paid courses on affiliate marketing and effective techniques to make money online.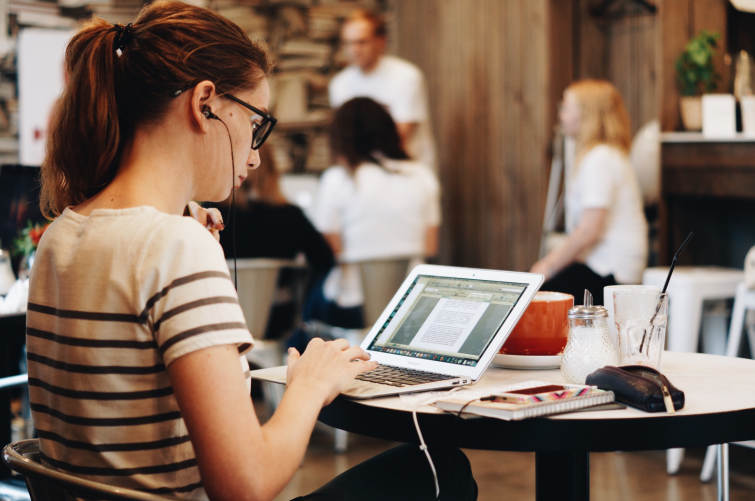 3. Collecting Commissions Timely & Accurately:
Once you've set up an affiliate campaign, you could potentially receive money for your work long after you've finished it. The trick is making sure you get paid properly and on time …
The standard method is pay per sale. Every time someone buys something you recommended, the seller traces it back to you and you get paid.
Pay per lead means you sent someone to a website and they completed a desired action — filled out a contact form, signed up for a product trial, subscribed to a newsletter, joined a webinar, or downloaded software, etc.
Now, some affiliate programs are better than others at tracking sales and paying their affiliates on time. Others are less professional, and some are downright fraudulent – you need someone watching
your back …
Solution:
Track Your Commissions and Get Paid Instantly …
Always verify a vendor's rating before you join an affiliate program and carefully review their compensation terms.
Join an affiliate network like JVZoo for complete transparency between you and
your merchants.
As one of the 800,000+ active affiliates on JVZoo, you have access to trusted, verified merchants so you can avoid scammers and frauds!
JVZoo has no upfront costs for either merchants or affiliates.
The JVZoo Marketplace has a simple and intuitive interface and is easily navigable.
JVZoo's affiliate dashboard lets you look at your clicks, trials, sales, and commissions.
View your earnings, track performance, and get paid at the same time every month.
Get paid "instantly" via your JVZooPay account rather than once a week/month like other platforms. Withdrawing funds from your JVZooPay to your PayPal, Payoneer, or bank account is fast and easy!
Make MORE money per offer with JVZoo; most offers have a commission rate of 50 percent or higher.
The Bottom Line …
Let's face it, every affiliate makes mistakes – even the successful ones. The one mistake you cannot afford to make is not taking that extra step …
Now is the perfect time to ramp up your online marketing with JVZoo. They have more active affiliates, making more sales every day than ever before.
And rIght now, millions of people all over the world need information, tools, and software in order to work from home – and they're practically begging you to help them find it, at the right price. …
Jumpstart your affiliate business with the awesome power of dedicated entrepreneurs working together – Visit JVZoo.com now and create your free account today!