With the rise of remote work, hybrid work and other socioeconomic factors, working from home has become much more accessible to the majority of people. Although most people are aware that there are ways to work from home, they don't know which specific opportunities are available to them. In this article, we'll be discussing 7 different ways that you can generate income from home in 2022. Explore these different methods to see which opportunity is best for you.
Affiliate marketing: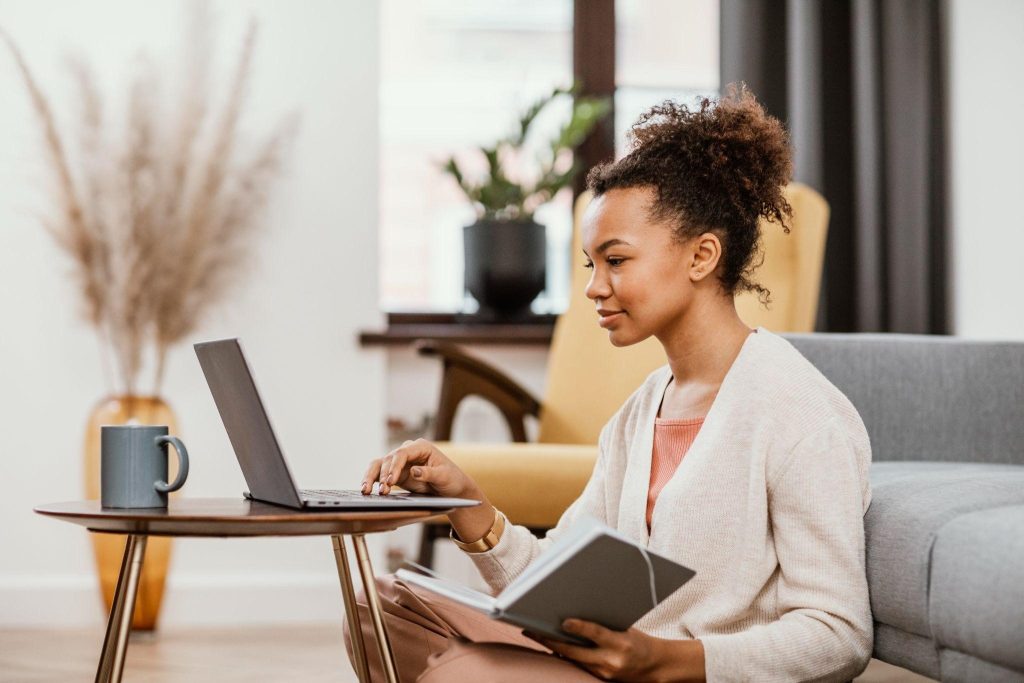 Affiliate marketing is a type of online marketing in which a person promotes another company's products and services on their own website or blog, and earns a commission from every sale that they generate. It's a popular way to earn income from home, as it doesn't require any upfront investment and can be done entirely online.
To start affiliate marketing,  find a company or product that you're passionate about and sign up for their affiliate program. Once you're approved, you'll be given a unique affiliate link that you can share on your website or blog. When someone clicks on this link and makes a purchase, you'll earn a commission from the sale. To do affiliate marketing at scale, you'll need to build an audience. This is typically done with a blog, YouTube channel or a social media account.
Additionally, it's best to choose a niche in which there are higher paying products. For example, if you're an affiliate for security software, you'll likely get much higher commissions than if you're an affiliate for notebooks. Other factors you should consider when choosing a niche is if there are recurring commissions and what other affiliates typically earn. This will give you a good baseline for what you can expect.
Online Tutoring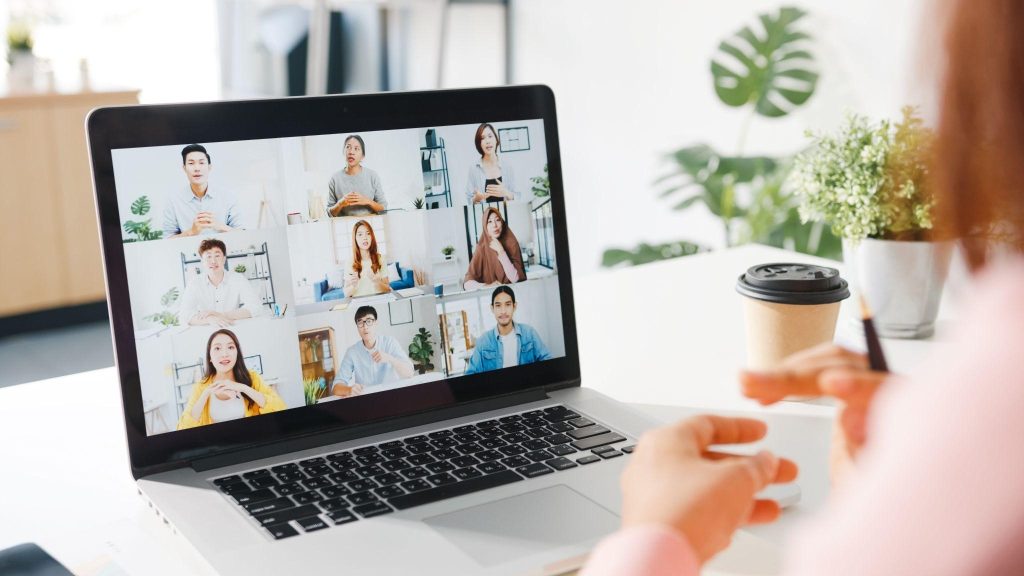 Online tutoring was already in demand, but with millions of students attending school remotely, it has reached peak demand.  If you have knowledge in a certain subject area, you can sign up to be an online tutor and earn income by teaching students from the comfort of your own home. The best part about online tutoring is that you can set your own hours and work around your schedule.
You can either work for a company or work as a freelance online tutor. It's best to pick one specific area of expertise and brand yourself as an expert. You can sign up for tutor platforms and start reaching out to your immediate network to get your first clients.
Software development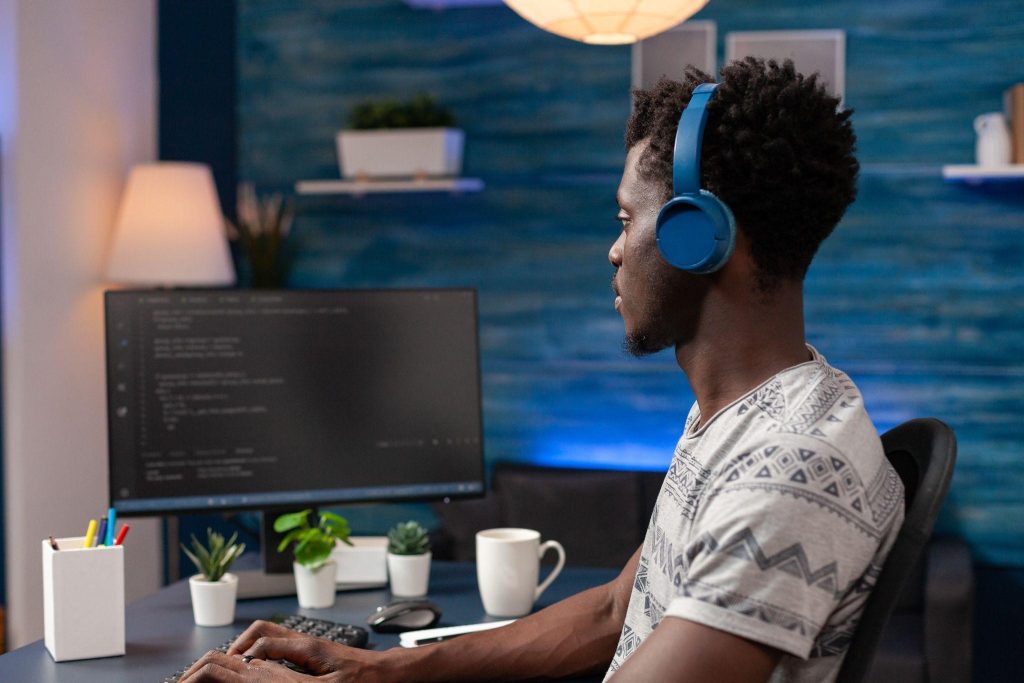 Developers are some of the most sought-after talent in today's competitive labor market. Small and large companies alike are willing to compensate talented developers extremely well and there are numerous ways developers can make money from home. Many software development roles are already completely remote, so developers can get a full-time remote job.
There are also endless hybrid/contract work opportunities available for developers.  You can create your own software products and sell them online, or offer your development services to clients on a freelance basis. There are many opportunities to generate income from home for developers. It's likely best to try out a few and choose a hybrid option that provides the best compensation for you.
Web design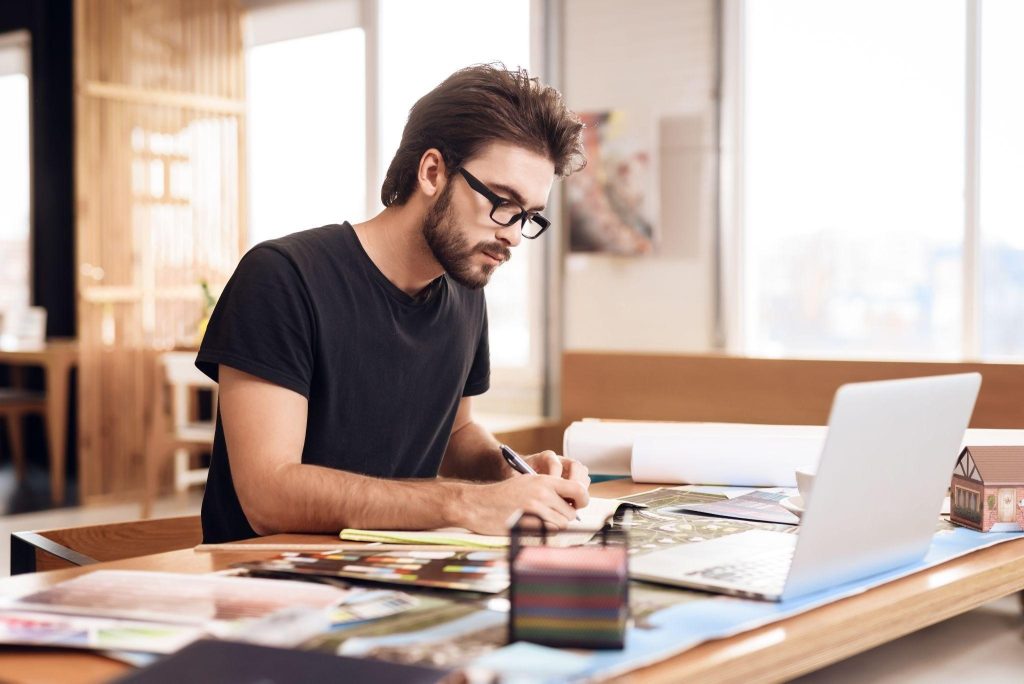 Web design is another great opportunity to work from home and it can turn into a full-fledged business.  If you have experience or knowledge in web design, you can start offering your services to small businesses or even create your own website. The best way to display your skills to clients is to have a portfolio of previous projects. This shows the client what you're capable of and what they can expect if they work with you.
To succeed with web design, you need to have a strong understanding of aesthetics, web standards and user experience. It's also important to stay up-to-date with the latest trends in web design. You can start by working on smaller projects and then gradually increase your prices as you gain more experience.
Freelance writing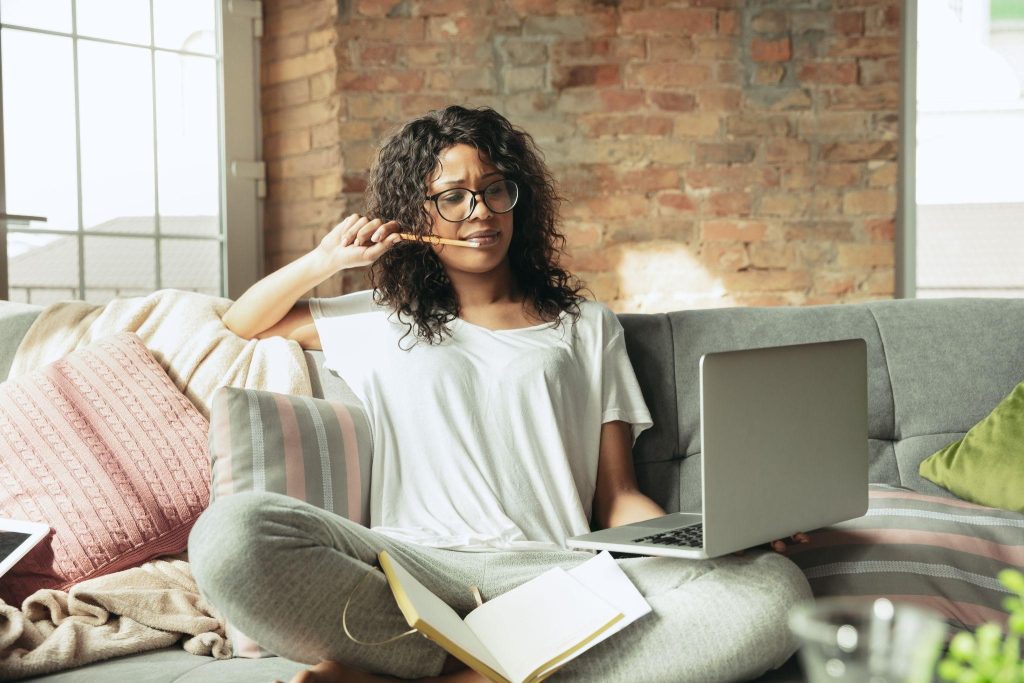 If you're a competent writer, freelance writing is a great way to start working from home. As a freelance writer, you will work with businesses on a contract basis and deliver writing projects for them. With freelance writing, you can set your rates, choose who you work with and choose the hours you work. The best way to get started with freelance writing is to start by pitching your services to businesses that you're already familiar with.
To charge higher rates with freelance writing, you will need to niche down and be an expert in a given subject.  This way, you will be able to command higher prices for your writing services due to your domain expertise. Examples of industries you can niche down to include information technology, travel, business or healthcare. There are many tools you can use to help you improve your writing like plagiarism checkers, editing software and more. Using these tools can help you take your writing to the next level. 
Tech support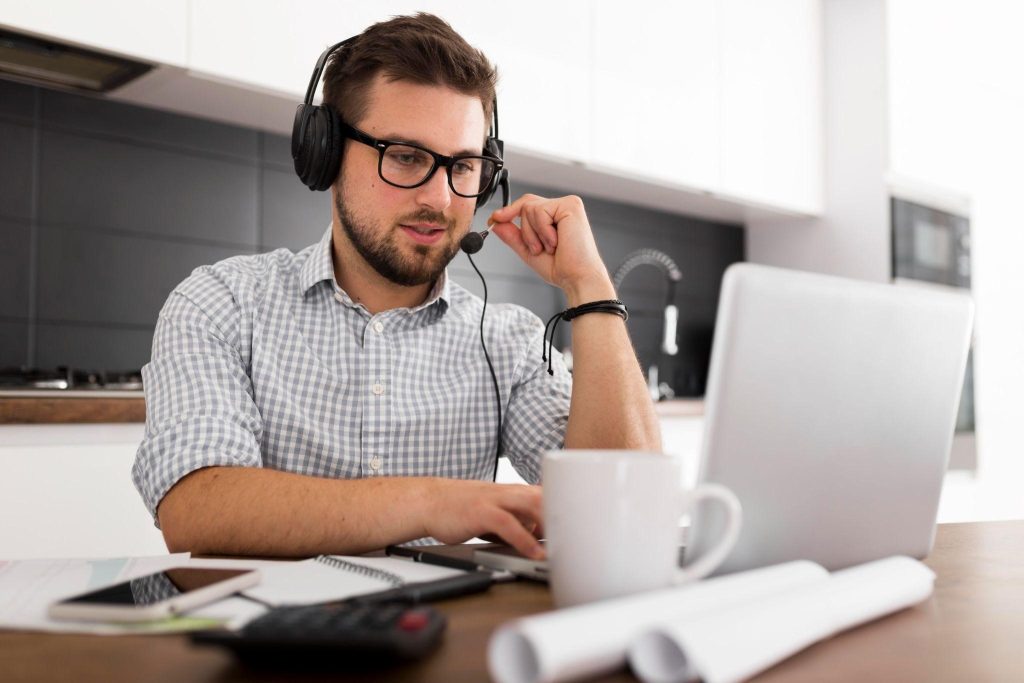 With large tech companies hiring hundreds of thousands of remote employees, the demand for tech support is at an all-time high.  If you're familiar with basic computer troubleshooting or have had previous IT experience, you can start applying for remote tech support jobs. Giants like Apple, Amazon and Google are hiring tech support workers thousands at a time. Common tech support roles include customer service representatives, technical support specialists, and help desk staff.
The average tech support salary is $44,000 per year; this is a great way to start generating income from home and this can open up more senior tech roles that you can move into later. Some mid to senior roles this can give you access to include network administrator, systems engineer, and computer support specialist.
To thrive in tech support, you'll need to be competent at using different software tools. On a given day, you might be asked to use a project management tool, help desk software, Microsoft Office, etc. Having a foundation of different tools is essential to being self reliant and being able to solve customers technical issues. The role you apply for will let you know which tools you need to be good at. 
Remote entry-role position
If businesses and side hustles are not your thing, you might be better suited to get a remote entry role position. With a remote entry-role position, you can start working from home and this can help you make income from home and you can use your excess time to dabble in other remote side hustles. It's best to start to look for remote positions in an industry you are familiar with or have previous experience with.
There are many types of remote entry-level jobs you can start with. Some of them include data entry, customer service representative, virtual assistant and more. You can use job websites like Indeed.com or Upwork to search for these types of jobs. The great thing about this option is that you can start working immediately and you don't need any special skills or experience.