SEO is one of the best evergreen ways to bring recurring and stable clicks and sales to your affiliate website. Although doing general SEO is helpful, there are specific tips that can improve your affiliate clicks, conversions and sales dramatically. Below are some of the best affiliate marketing SEO tips by experts in the industry:
Tip #1: Perform An SEO Audit
Performing an SEO audit on your blog posts is a great way to determine how you can improve your site's search engine ranking and visibility.
As affiliate marketers, we want our content to be visible to many people. Without visitors landing on your content, you won't get any link clicks, without link clicks, you won't get any conversions.
So by analyzing your website's structure, content, and backlinks, you can uncover ways to make your site more appealing to search engines and potential customers.
Name: Eddy
Title: Founder
Company: Eddyballe.com
Social media (LinkedIn/Twitter): https://twitter.com/eddyballe_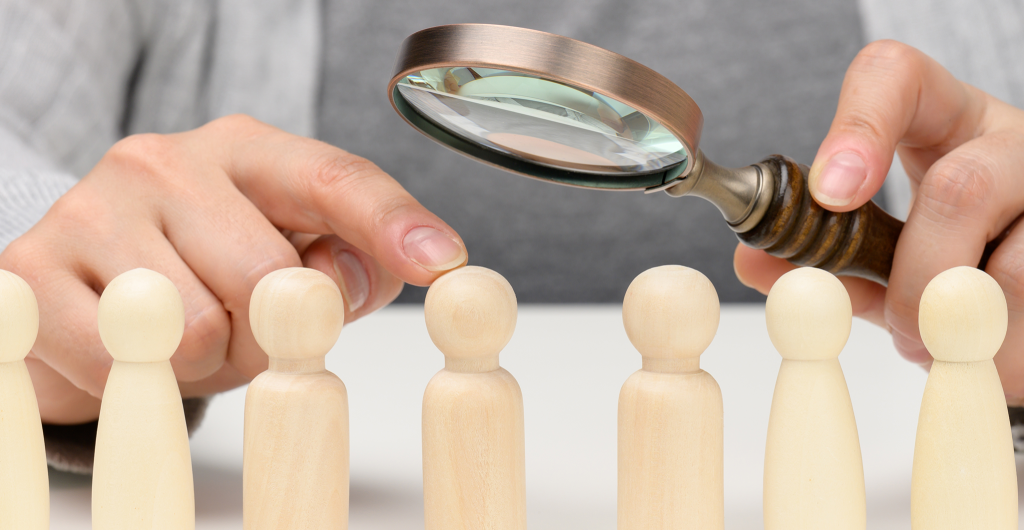 Tip #2: Know Your Audience Inside Out
Over $37 billion are being wasted every year in designing and delivering ads to an audience that never converts. Being a significant part of the marketing industry, affiliate marketing also faces intricacies in the discovery of the right audience and converting it into actual sales figures. 
To make sure that you are not wasting your time catering to an unproductive audience, you will have to ensure that you know your audience inside out. Knowing their needs and wants, spending habits, purchasing power, and the psychology behind their decisions will enable you to plan your campaign accordingly.
Name: Sunny Kumar
Title: Digital Marketer & Founder of HeySERP
Company: TheWPX
Social Media (Twitter/LinkedIn): Twitter | Linkedin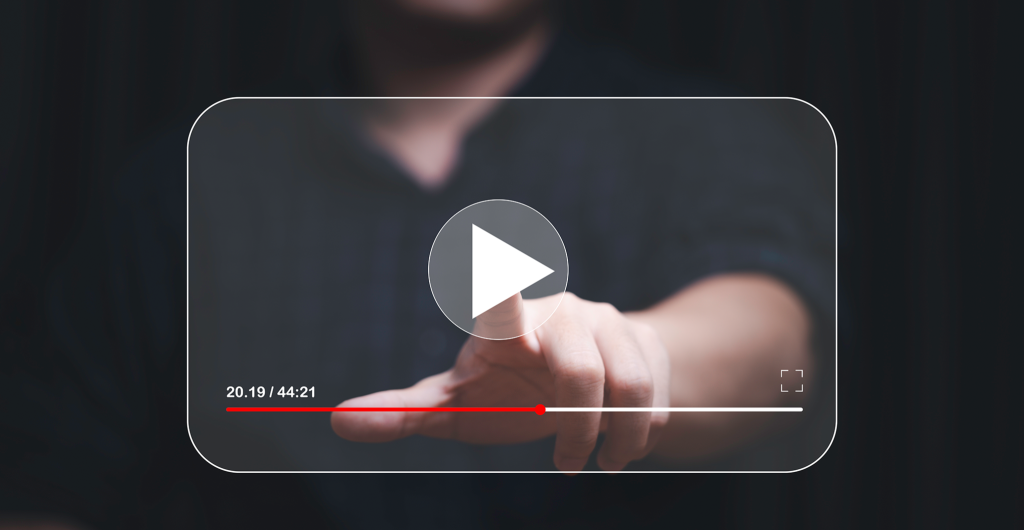 Tip #3: Make More Use of Video Campaigns
According to Statista, marketers have spent more than $100 billion on video campaigns over the last two years. Video marketing is globally used because of its higher click-through and conversion rates. Affiliate marketers using this method for their campaigns will find it much easier to generate a continuous flow of quality traffic.
The most important aspect of affiliate marketing is lead generation. Turning a one-time visitor into a customer is simple with a well-designed and efficient lead funnel. While employing this method for traffic generation, there are a few strategies you should know. These include creating high-quality and compelling videos, leveraging your prospects' desires by displaying certain perks that are too difficult to reject, and incorporating clickable in-video links.
Name: Milan Novotny
Title: Director of SEO & Content at CloudTalk
Company: CloudTalk
Social Media: LinkedIn
Tip #4: Create a topical map
As affiliate marketers we should strive to conquer entire topics and not just lucrative individual keywords. This is because you can never predict how well you'll rank for a single keyword, but you can predict how well you'll rank for a cluster of affiliate keywords. 
You can predict it by leveraging the concept of topical authority in SEO for your advantage.
What is it and how does it work?
Topic authority is when a website covers a topic so well that over time Google  starts to see that website as an authority for that space. And after that point superb rankings are not that far behind.
Name: Nikola Roza
Title CEO of Nikola Roza- SEO for the Poor and Determined
Company- Nikola Roza- SEO for the Poor and Determined
Social Media (LinkedIn/Twitter)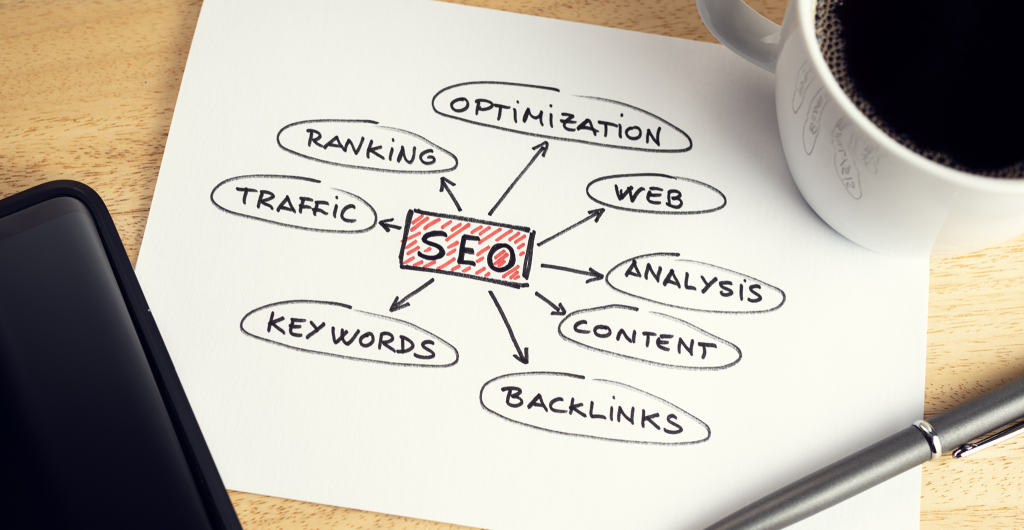 Tip #5: Drive more traffic
At its most basic level, marketing is all about driving traffic. To a certain end, both affiliate marketing and search engine optimization (SEO) are aimed towards a common objective: increasing the amount of high-quality traffic to your website in order to boost leads, sales, and profit.
To make the most out of your efforts, you should follow certain steps to design an efficient affiliate SEO strategy. If you do things correctly, you will be able to reap the benefits of your efforts later.
Name: Ammara Tariq
Title Marketing manager
Company https://www.chanty.com/
Social Media (LinkedIn/Twitter): https://twitter.com/Chanty https://www.linkedin.com/company/16209433/admin/
Tip #6: Build Your Affiliate Website As Good As Ferrari First!!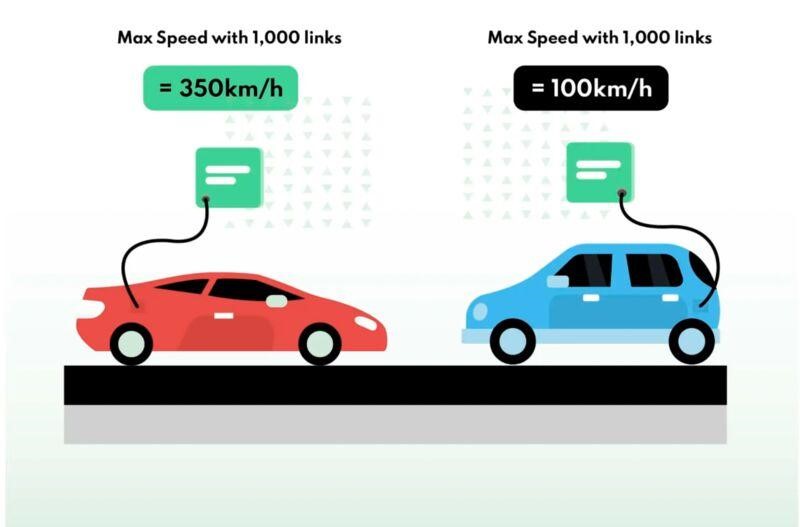 Throwing lots of amazing links at an under-optimized affiliate website is like sticking rocket fuel into a Reliant Robin (an old British car with a max speed of 100kph) and expecting it to beat a Ferrari on a race course, or your competitors in the search results.
It's also important to have informative blogs beside money blogs for better rankings in affiliate websites. It's always better to have a cluster of money articles and informative blogs.
Name: Shailesh P.
Title: SaaS Link Builder
Company: https://saaslinko.io/
Social Media (LinkedIn/Twitter): https://www.linkedin.com/company/84902296
Tip #7: Build Expertise, Authority and Trustworthiness in Your Niche
With 6+ million blog posts published each day, SEOs need to master and practice Google's Search Quality Guidelines (GSQG) in order to stay ahead of the competition. One part of the GSQG that's often overlooked by the affiliate marketers is E-A-T, or Expertise, Authoritativeness and Trustworthiness. E-A-T is one of Google's guidelines used to determine:
If the author of the content has enough expertise to write about the topic (e.g. education and experience relevant to the topic), 

If the author and the website have some established authority on the topic (e.g. coverage of the topic on other authoritative websites, podcasts, channels, etc.),

If the author and the website have some level of trustworthiness in covering the subject (e.g. positive online reviews, no/few customer complaints, high quality references in your articles, etc.).      
So if you're in it for a long run, either choose a niche where you're an expert in and start building your E-A-T profile. Or hire an expert with a good online presence to review your content. And always include author/reviewer bio for every piece of content you publish. 
Name: Komron Rahmonbek
Title: SEO Manager
Company: strongDM
Social Media (LinkedIn/Twitter): LinkedIn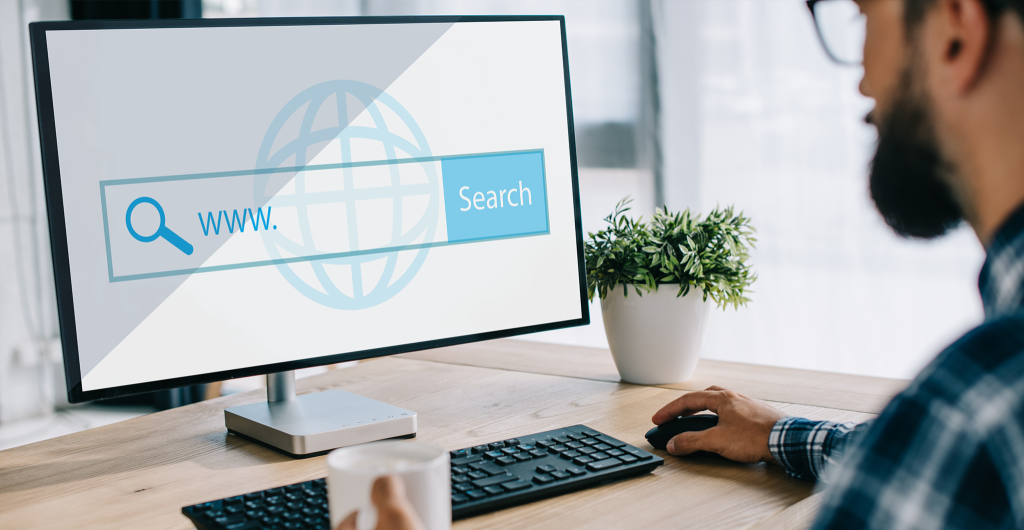 Tip #8 Create Content that Aligns with Search Intent
When creating content for your website, it's important to keep in mind the search intent of your audience. What are they looking for? What information are they hoping to find?
Google prioritizes content that is most relevant to the searcher's query. If you can create content that aligns with their search intent, you're much more likely to rank well in search engine results pages (SERPs). And that means more traffic and more conversions for you. You can create content that aligns with search intent by doing keyword research, identifying searcher intent and creating content that answers their search query
Name: Chloe Teo
Title: Founder
Company: chloeteo.com
Social Media (LinkedIn/Twitter): https://www.linkedin.com/in/chloe-teo-7a6b045b/