JVZoo is the bridge that connects great products with hard-working affiliates and we have thousands of high converting products, you can earn big commissions on every day.
Our goal has always been to help you make more sales and earn bigger affiliate commissions…
That's why we are very excited to announce the launch of our brand new, updated Affiliate Information Pages.
We have made it super quick and smooth for you to pick the best affiliate products to promote.
You'll find all the information you need on one convenient sidebar, where you'll be able to instantly see…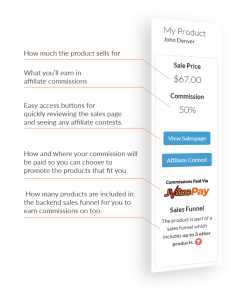 Speaking of funnels… we've taken that one step further too!
If you hover over that funnel icon, you'll now get a pop-up that shows you exactly what products are included in the funnel, how they are converting and what affiliate commissions you'll earn from them.

This gives you the power to look at the entire funnel before deciding what to promote… but as always you only need to be approved for the main frontend product in order to earn commissions from the entire funnel.
You'll also find a tab for checking the product vendor's profile so you can check their track record before deciding whether to promote the product or not.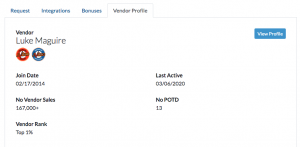 But putting all this information at your fingertips was not enough… We also wanted to save you a ton of your precious time and make your affiliate life a whole lot easier!
You can now manage your integrations and bonuses directly from the new Affiliate Information Page.
You can add your autoresponder details and get all your buyers instantly added to your own list.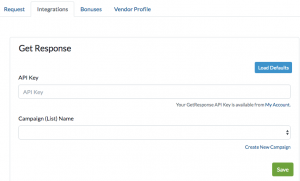 In the next tab, you can add your conversion-boosting affiliate bonuses too.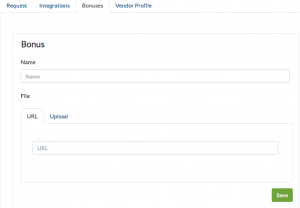 This means you can find the product you want to promote, set everything up (including bonuses), grab your affiliate link and then start promoting… all from one single page!
We hope you'll enjoy this new JVZoo feature and we can't wait to hear your feedback on it. Jump in right now and check out the new Affiliate Information Page today!