Affiliate marketers need more than great written content on their websites in order to keep their visitors entertained and engaged. Visual content is also very important, though creating it can occasionally throw a less artistic person for a loop. Designing visual content for your blog posts, sales pages, e-books, & websites doesn't have to be difficult, though. Here are some resources that can make this aspect of content creation go a little smoother for you:
Graphic Editing:
Canva: You've probably heard of this online graphic editing tool before. It's becoming very popular among online marketers for making all kinds of graphics from social media images to e-covers. Canva offers a variety of free and paid layouts as well as the ability to just go completely wild and do your own thing. They offer excellent tutorials and a design school for those who want to learn how to perfect their work and get the most out of using Canva for branding and business purposes. Ease of use and the ability to create stunning visual content for free makes Canva a valuable resource for anyone wanting to make their own graphics.
Stock Photos:
Finding images to use in your visual content creations can be a pain when you don't know a lot about their terms of use, and relying on Google images can get you in a world of trouble. Having some excellent resources from which to choose public domain and free-to-use images is a must for those of you who create images for your blogs. A couple that might interest you are: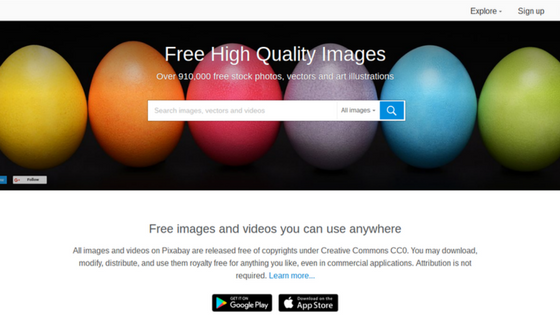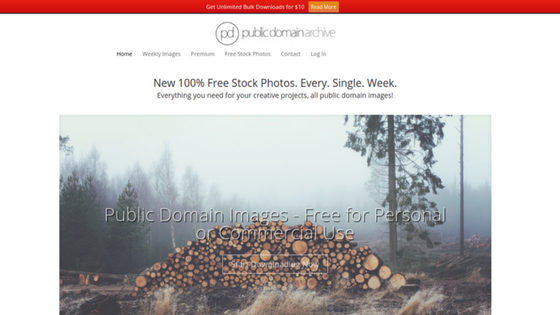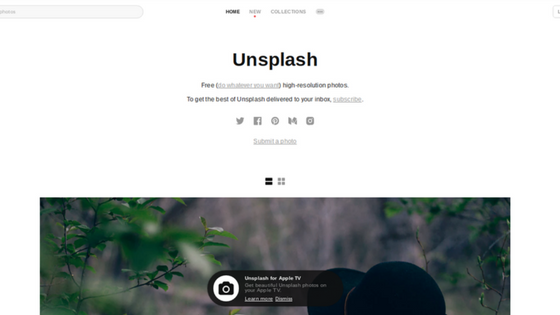 Fonts:
Many times, the font you use is something that you don't think about much. You just go with whatever is the default font for your website or blog theme. But, when designing visual content and logos, fonts do matter. Here are some great places to search for a font that conveys the message you prefer for your own brand:
Blog Themes, Photoshop Brushes, Templates, & More
One last incredible resource we must mention that offers a selection of free goods for the visual designer is Creative Market. Creative Market is a platform for handcrafted, mouse made design content from independent creatives around the world and you can find practically anything you might need there.
This small collection of resources for designing visual content for your website is just the tip of the iceberg. With a little resourcefulness and some research, you can compile a massive collection of useful tools from which to build beautiful and share-worthy graphics for your website.