In a recent article on Adweek, How Brands Can Stand Out On Instagram, Laura Casselman's advice on the importance of practicing transparency and authenticity in your business was given as an example of how to build your business on Instagram.
JVZoo's CEO, Laura Casselman, Recognized For Practicing Transparency & Authenticity In Business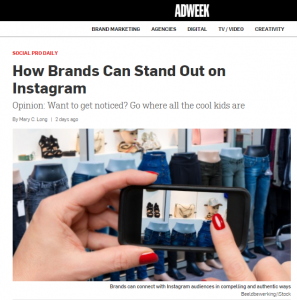 As CEO, Laura has made these qualities a priority for JVZoo in every department, from management and employees to the vendors and affiliates who use the platform. As defined by one business dictionary, transparency is "a lack of hidden agendas or conditions, accompanied by the availability of full information required for collaboration, cooperation, and collective decision making." That is one of the foundational pillars of JVZoo's business ethics.
Adweek's article focuses on Instagram best practices that will help you stand out and be seen, and they give great tips. Be sure to give it a look and implement them into your own social media strategy.
You can find JVZoo on Instagram, too! We'd love to see you over there, so head on over to Instagram.com/JVZoo and say Hi!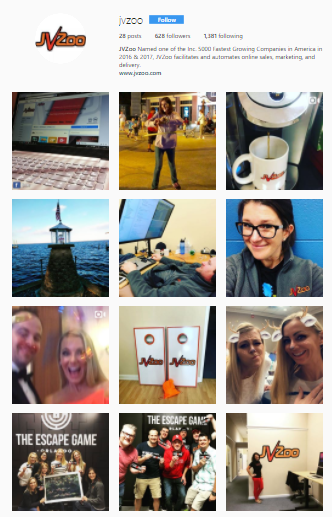 Affiliates: Have you requested to receive news of the hottest selling products in the marketplace each day? If not, what are you waiting for?
Click here to subscribe now!